Church Vision
"Empower and Serve"
We empower our members to have their own personal relationship with God and through that relationship serve others.
Pastor- Rodney V. Johnson
Pastor Johnson has been in ministry for almost 40 years. He was licensed to preach in 1981 at the Friendship Missionary Baptist Church in Columbia, TN and has since served faithfully in ministries in Tennessee, Texas, Arkansas and Kansas. He has served in music, youth and pastoral ministries for much of his ministry prior to starting New Light Christian Fellowship Church in 2002. Pastor Johnson and his wife (Nikki) have been married for 38 years and have two daughters.
ASSISTANT PASTOR – Rev. Cynthia Fulks
Rev Cynthia Fulks is the Assistant Pastor of New Light Christian Fellowship Church. She is married to Deacon Willis Fulks, III and they have two sons Jarell and Justin. Rev. Fulks was licensed into the Gospel ministry in 2002 and was ordained in 2005 at New Light Christian Fellowship. Rev. Fulks has been very active in church since her early childhood and she received instruction and training under the Free Will Baptist denomination. She has been involved extensively in women's ministry and outreach, youth, Christian Education and music ministries.
YOUTH MINISTER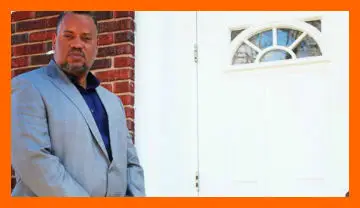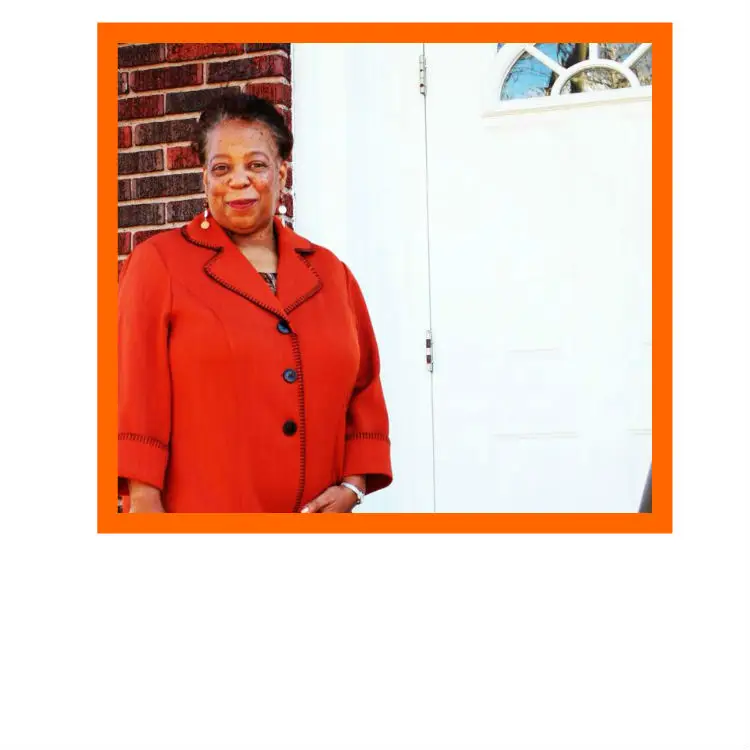 Deacons/Deaconess
- Stacey Adams
- Willis Fulks
Trustees
- Valerie Johnson
- Willis Fulks
- Randy Wilkins
- Jean Mensah

Church Secretary
- Clarrisa Johnson